Cluj-Napoca
Kolozsvár
Klausenburg
In order to benefit from the services of the Dentatourism programme you need to travel to Romania, to the city of Cluj-Napoca, one of the most beautiful cities in Eastern Europe.
Cluj-Napoca (Kolozsvár in Hungarian, Klausenburg in German) is the capital city of the Cluj county and it lies in the Central Transylvania, Romania's most famous region. This city is an important university and medical centre, a pole of diversity and multiculturalism where past, present, and future are the sum of the local identity and specificity.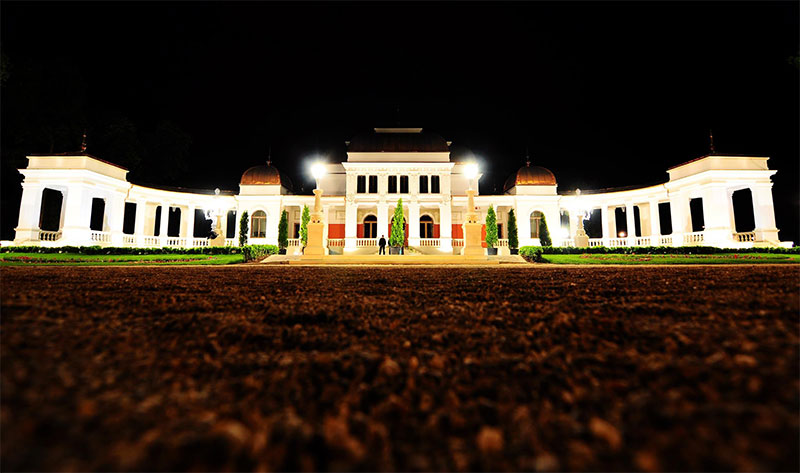 The city of Cluj-Napoca is located at the junction of national and international roads, a permanent tourist attraction thanks to the monuments that highlight the historical past, the diversity of cultural and scientific activities and last but not least thanks to the Botanical Garden, the second most important in Europe.